Using crutches – a thing of the past, gait training, Physical Therapy

Leave it to Han Solo to be ahead of the curve on the newest futuristic assistive device! Harrison Ford, 72, recently broke his lower leg, we think while Luke closed the Door of the Millennium Falcon too quickly on Han's leg. Instead of the conventional crutch, Ford chose to recover with the assistance of the iWalk hands free crutch.
It's a pretty unique design, and allows a user to replace the axillary crutches with a hands free device during walking.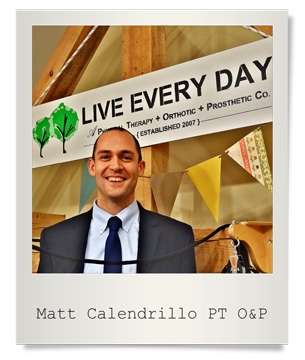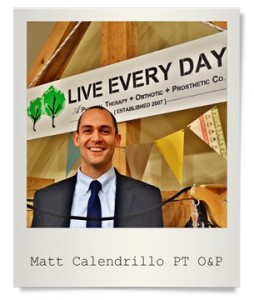 Matt Calendrillo PT, BOCOP
Doctorate of Physical Therapy, Board Certified Orthotist/Prosthetist, founder
LIVE EVERY DAY
A Physical Therapy, Orthotics, Prosthetics Co.
138 Hopmeadow St.
Simsbury, CT 06089
liveeveryday.org
A full complement of private outpatient services with clinical excellence in orthopedics & neuromuscular re-education throughout the entire age spectrum. Our care is uncompromised. Our results surround a patient-first model: always one-to-one treatments with personalized goals, and a full systematic approach.
Meta-tags: Rehabilitation, Knee Replacement, Hip Replacement, Rehab after Surgery, Gait Training, Ankle Sprain, Physical Therapy, Simsbury, CT, Connecticut, Ankle Brace, AFO, Partial foot amputation, Matt Calendrillo, Calendrillo, LIVE EVERY DAY, Orthotics, Prosthetics, Cervical pain, Low Back Pain, common injuries, back braces, back orthosis, Simsbury, Suffield, PT, PTs,